One of my favourite movies is Fritz Lang's 1927 masterpiece Metropolis.
Caption for this photo from the
The Complete Metropolis
reads "
Rotwang demonstrates the machine-man's abilities to Fredersen by dressing it up as an erotic dancer at the Yoshiwara, where it drives the sons of the owners into homicidal fits of sexual jealousy.
"
I want her job ;)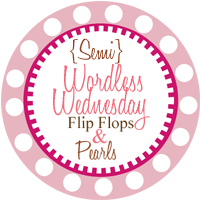 Two of my grandkitties. Very photogenic, aren't they?